Members have received a huge boost by securing a financial package that enables ambitious and enterprising plans to renovate, develop and grow their sports and social club for the benefit of the local community.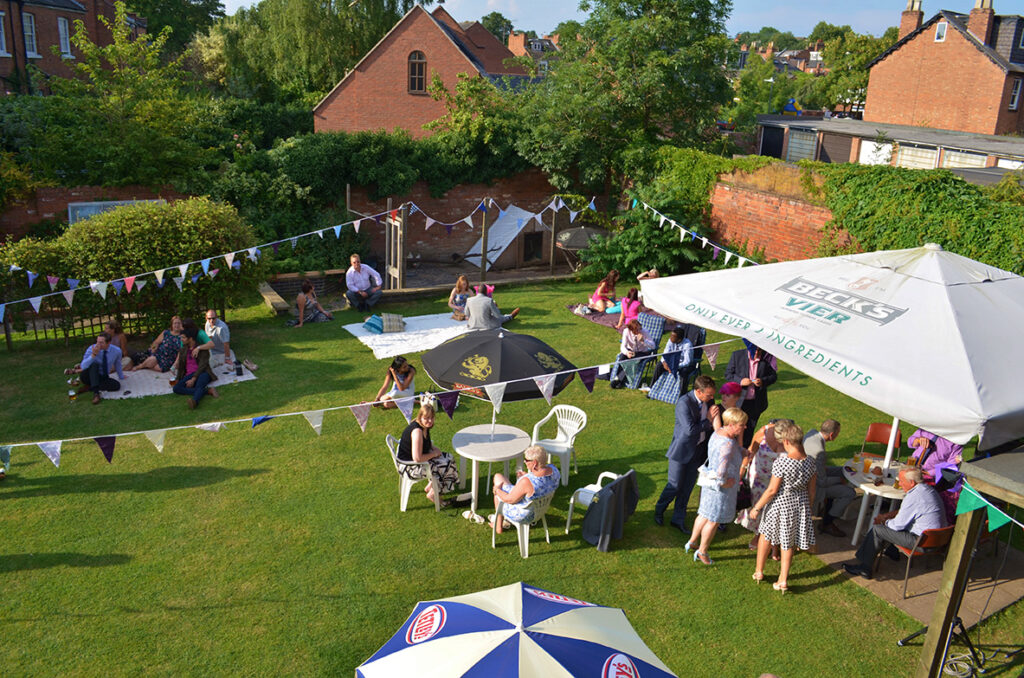 Based in the heart of the picturesque Victorian spa town of Leamington Spa, Oak House Sports and Social Club has a long proud history of serving its community with origins dating back as far as the mid 1880's. Originally founded as a social club by the local council, 'The Liberal Club' as it was then known eventually moved from the Town Hall to its current location in Upper Holly Walk between 1937 and 1945. The impressive Grade II listed building built by the locally renowned architect William Thomas eventually changed its name to 'Oak House Sports and Social Club' registering as a Co-operative & Community Benefit Society in 2015.
Securing loans from both Co-op Loan Fund and Co-operative & Community Finance has meant the club's committee can refinance existing loans as well as put in place their ambitious plans for development and growth in the club, with a view to broadening its membership and providing more services and facilities for the local community.
Plans include renovation and building improvements for new kitchen facilities, development of the club's large beer garden, as well as general improvement of amenities that will enable increased use of the existing function room for events and room hire including weddings, parties and children's activities. Along with these facilities and the club's main lounge bar and two games rooms (including darts, snooker and TV screens), the club hope to generate both new rental and bar income.

David Jenkins, Treasurer and representative of the Oak House Committee said: "The committee and membership of the Oak House warmly welcome the support from Co-operative and Community Finance and Co-op Loan Fund. The future looks bright thanks to the subsequent restructuring of our finances. We now have headroom and the confidence to push forward with our growth."
The committee also intend to engage a local marketing and advertising company to promote the club and its services to new audiences and ensure more engagement from the local community and wider Leamington Spa area. Oak House are also keen to develop new services such as hotdesking, internet access and increased food and drink sales.
Kevin Lloyd-Evans, Lending and Relationship Manager at Co-op Loan Fund said: "We were delighted to support Oak House. The committee is determined to create a success with the club. There is a clear vision and plan in place. Getting the finance in place was the first part of the jigsaw."
For more information about Oak House Sports and Social Club you can visit their website.